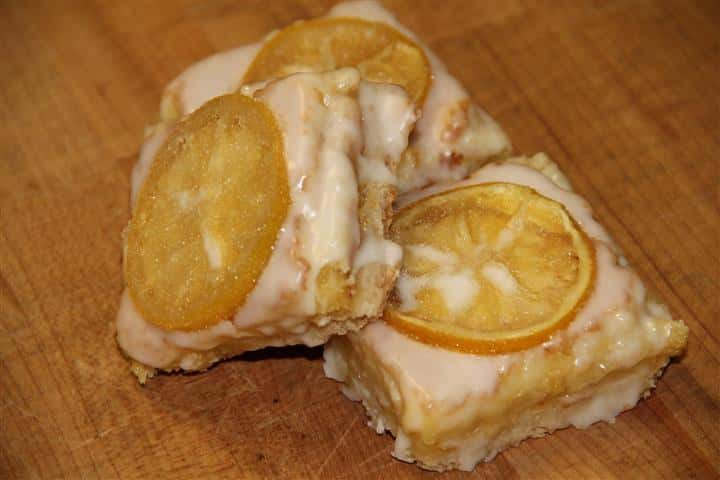 Pastries
Aromas' goal is to provide its customers with fresh, soft and yummy pastries all the time.
That is why we bake our muffins, cookies, old-fashioned sticky buns and scones daily. Also available are our Creme Puffs, Chocolate Eclairs, Fruit Tarts, and Turtle, Peppermint & Mocha Brownies.
Items baked with, in proximity of... (or by) NUTS!!!
(*Gluten free Options available)
(PRICED PER ORDER & QUANTITY)
Cream Puffs
Eclairs
Fruit Tarts